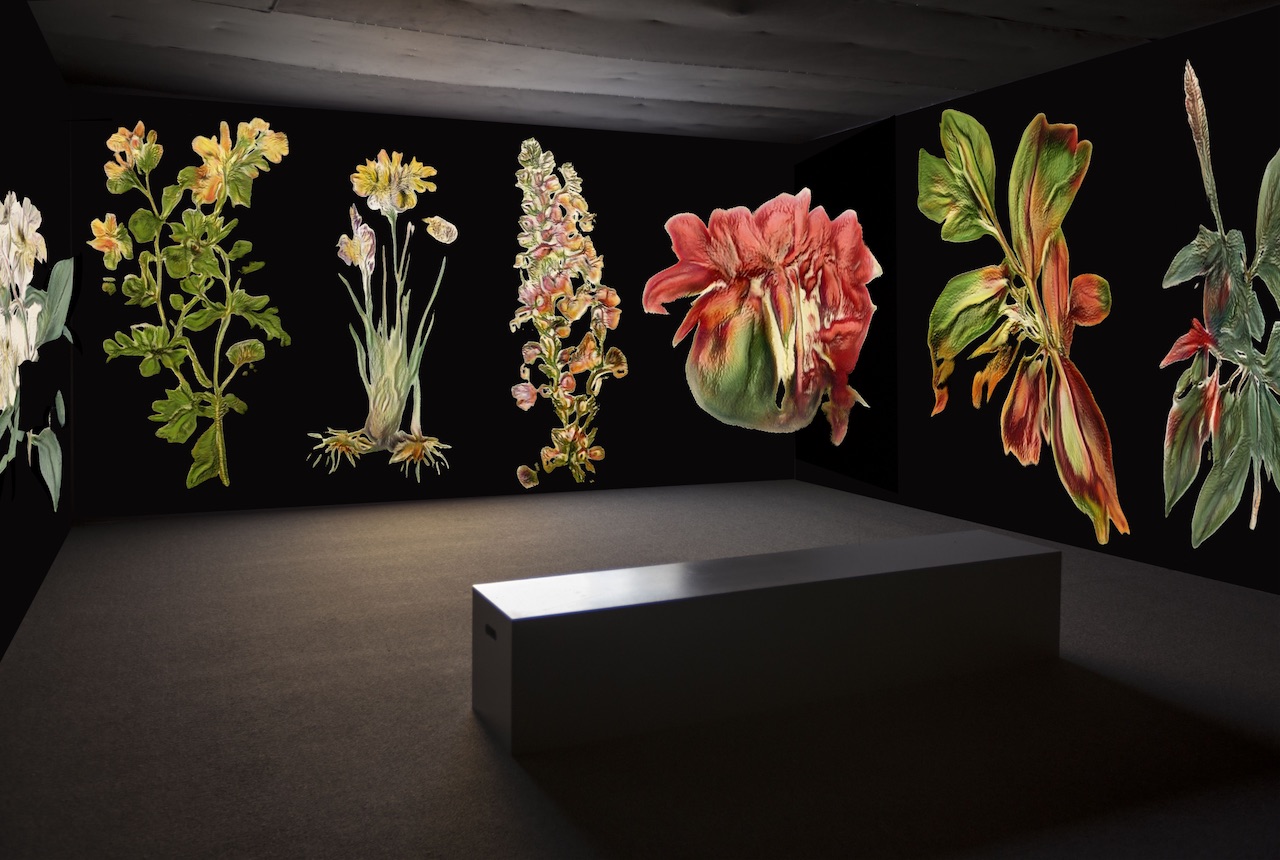 (02) INFINITE HERBARIUM
INFINITE HERBARIUM aims to expand our experience of the vast, diverse botanical world — creating connectivity to plants and their threatened ecosystems. Connections across botany, data and art seed imaginative encounters with curious hybrid species reflecting the constant flux of living systems. Showcased at the museum of contemporary art as part of the national exhibition 2021 with Google Creative Lab.

UX; web; digital content.